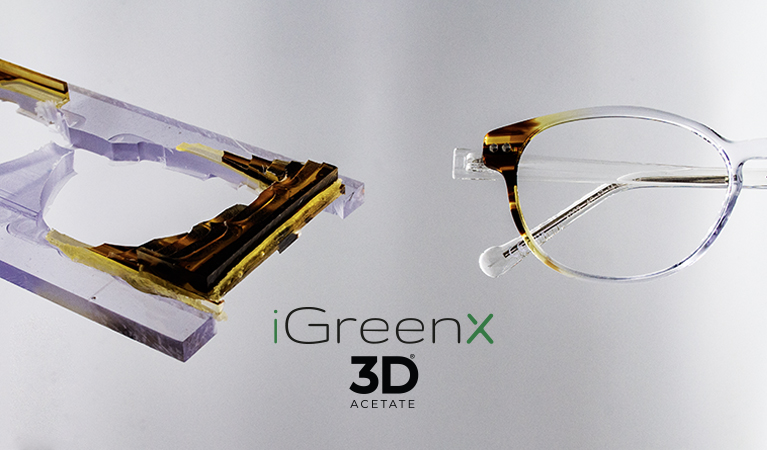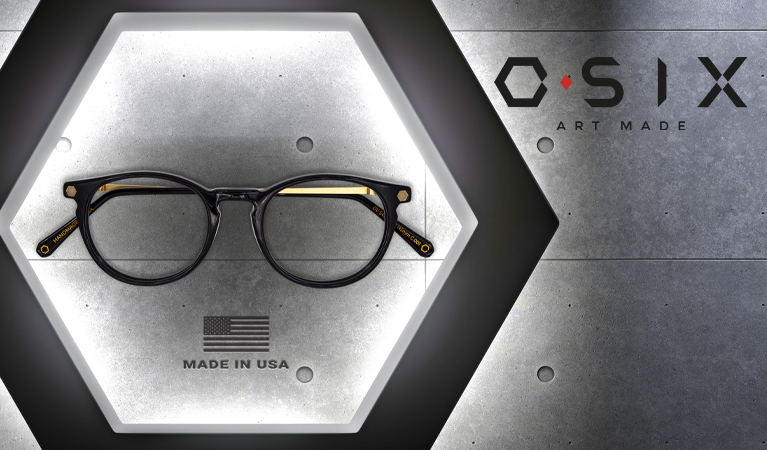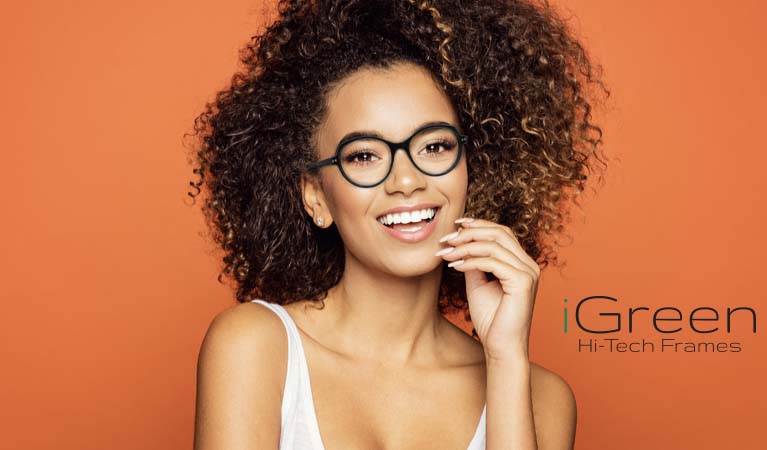 Latest News
New V.E.A. Shop in Shop in Italy, Gallarate ( Varese )
Thema Optical Srl partnering with GreenVision and Ottico del Centro for the opening a new V.E.A. Virtual Eyewear Assistant Shop in Shop in Gallarate commercial centre "Malpensa Uno" close to Malpensa Milan Int. Airport.
Great pleasure in announcing the first Shop in Shop after the Torino V.E.A. Store opening in Italy.
Final users will be able now to go to #1 Shop in Shop to get a full Biometric frame made for them though the Virtual Eyewear Assistant Technology by Thema Optical.
[...continua]
The First V.E.A. Store in Torino Now Open
After all the interest attracted by the V.E.A. Store model presented at MIDO Eyewear Show 2019, the first real V.E.A. Store has opened its doors in Torino. The new store has a boutique concept where the frames are produced based on the biometric characteristics of the customers.
The store, in partnership with OTTICA VISTA 2000, is equipped with the Virtual Eyewear Assistant technology developed by Thema Optical. This technology allows the boutique to offer a unique and innovate experience: with a 3D camera mounted in a smart tablet, the software takes a quick scan of the customer's face and creates a 3D virtual image that mirrors reality.
With this virtual image, the technology can try on all the frame models available on the customer's face to simulate different looks until it finds the ideal shape and size for the customer. After the selection, the frame will be produced immediately in-store and ready to wear in a few days.
Many doctors specialized in ophthalmology attended the inauguration of the V.E.A. Store. Two representatives from the Polytechnic University of Turin, Vice Rector of Didactics Sebastian Foti and associate professor of the Mechanical Engineering Department Giuliana Mattiazzo, expressed interest in the quality of the production and the frames.
[...continua]
Wink at Thema's new virtual try on eyewear!
We are waiting for you at our booth at Mido for our new EYEWOW app world premiere: Thema's Virtual Try On!
23 > 25/02 - Hall 1 | Stand G24 H29
Download the new Thema's app EYEWOW, try your favorite models of our collections and share them with your friends on social!
[...continua]