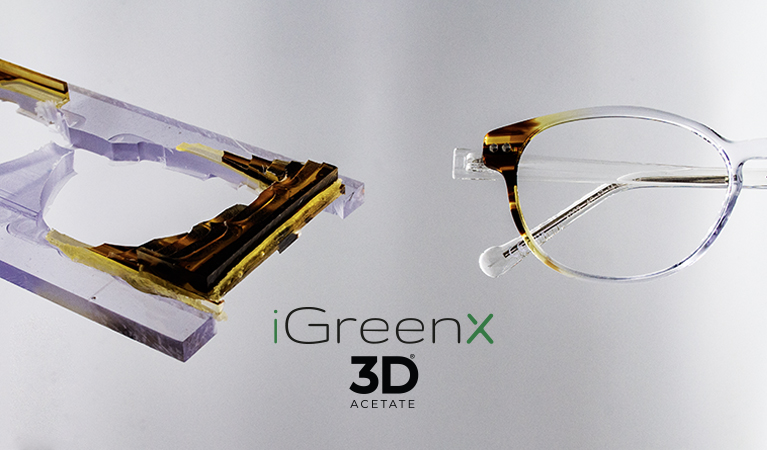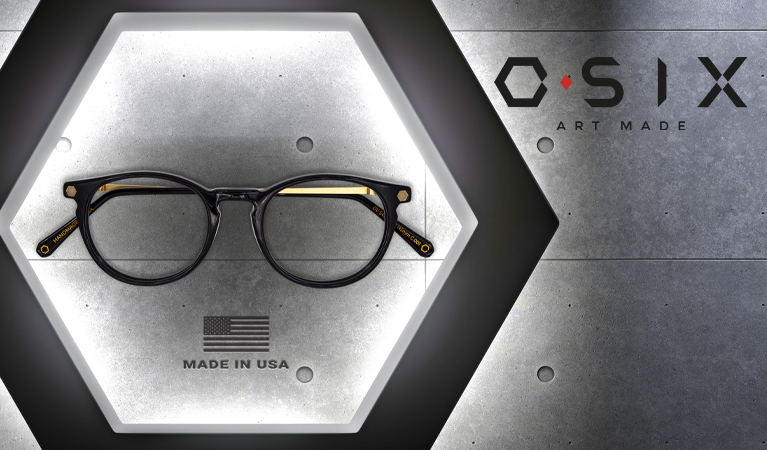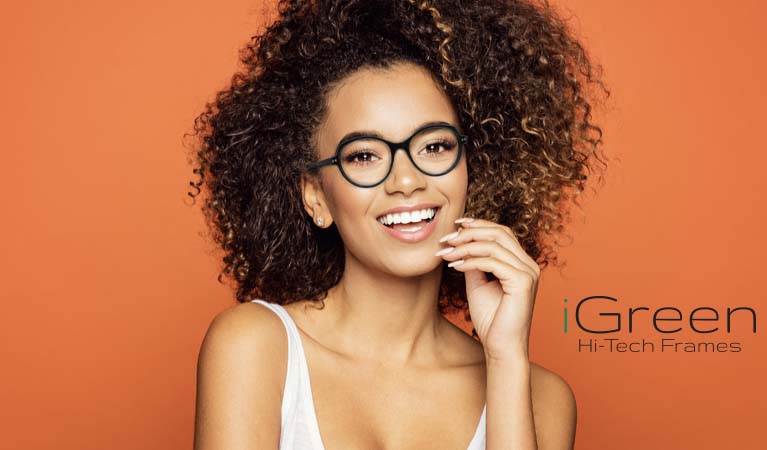 Latest News
Thema and Mido, a success beyond expectations
Thema and Mido, a success beyond expectations, the commitment of the Thema - A Family Factory Team, allowed for optimal management of large crowds. For the entire duration of the Fair our team was relentlessly focused on satisfying the needs of potential customers and visitors that came to see the innovations on our stand.
The uniqueness, the possibility of having exclusive products captured the interest of the majority of participants who were impressed by the opportunity to see unique and personalised products, products that are custom-made, with a traceable supply chain and completely different to all normal mass produced eyewear.
The V.E.A. Store, the new V.E.A concept store which was faithfully reproduced at the Thema stand at Mido, really increased interest in the upcoming opening of the first VEA Store in Turin in partnership with Ottica Vista 2000.
The new store which uses the new V.E.A. Virtual Eyewear Assistant by Thema Optical, technology will provide products that are unique in shape and colour, biometric eyewear that by using facial scans produces eyewear that is made using customers' own measurements and more exclusively produced directly in the store.
The new store in Turin will be equipped with the machinery to produce and finish eyewear: unique eyewear, made in Italy and locally produced ..
Another reason for the great public interest was the launch of the new application "EYEWOW", which was advertised at Mido by two staff members that went around the pavilions showing and explaining the new Thema app which generated a lot of interest from people who out of interest or fun decided to try it.
"EYEWOW", launched during Mido now available on the App store and Google Play store, is an app that by using AR technology makes it possible to try on all the eyewear in the Thema collections.
In addition to providing the possibility to try various models with different shapes and colours, the playfulness to be able to share screenshots wearing various models on social media is an added value that is highly appreciated by the public.
[...continua]
Wink at Thema's new virtual try on eyewear!
We are waiting for you at our booth at Mido for our new EYEWOW app world premiere: Thema's Virtual Try On!
23 > 25/02 - Hall 1 | Stand G24 H29
Download the new Thema's app EYEWOW, try your favorite models of our collections and share them with your friends on social!
[...continua]
Thema - A Family Factory will present a world premiere of its new concept store.
Great news at Mido 2019!!
Thema - A Family Factory will present a world premiere of its new concept store.
After the success of V.E.A. Virtual Eyewear Assistant by Thema Optical, it's time for the opening of the first store. It will be named V.E.A. STORE, will be in Turin and will be a boutique entirely dedicated to custom-made eyewear, with exclusive services and features that will be unveiled during the three days of Mido.
[...continua]